Contained our will.
From franchises to small and medium-sized merchants, we provide fast, accurate, and secure payment system through customized integrated solution.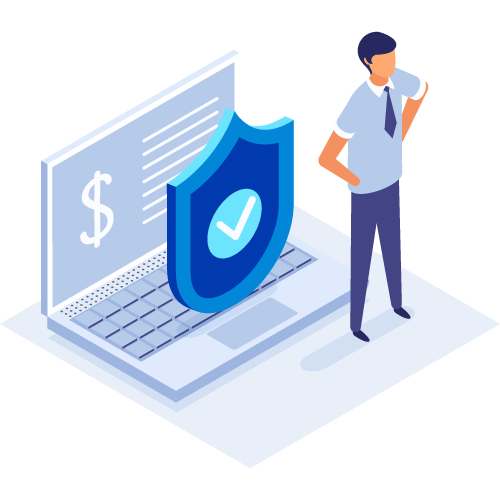 Authentication, verification beyond.
Domestic and Overseas online merchant. Anti-Money Laundering verification system, safe overseas payment process through 3DS Authentication.
Zero burden, Reasonable commission.
The standard of easy pay. Do you still pay a high commission? Join us with our reliable partner, Optatumplatform!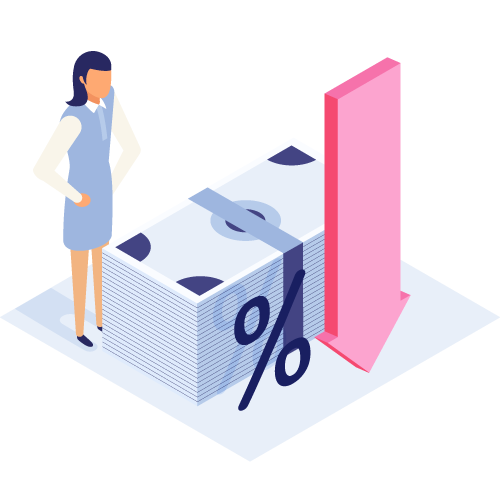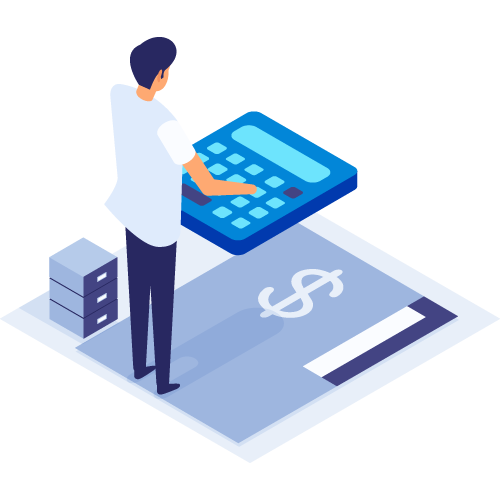 Anytime anywhere, apply for quick settlement.
Domestic, Overseas. Quick settlement possible on anywhere. Get paid faster than anyone else!
Global payment market's leader OPTPAY
Domestic, Overseas merchants all available. Compliance with International Card Payment Regulations and simple and secure payment.
Optatumplatform goes
beyond simple PG services,
and works together with the business of partners and customers
with Hope(Optatum).
1577-6281

Business day 09~18 operatioin | lunch break 12~13:30

(Sat, Sun, National holiday off)
msupport@optatumplatform.com
※ e-mail contact : 24hours available